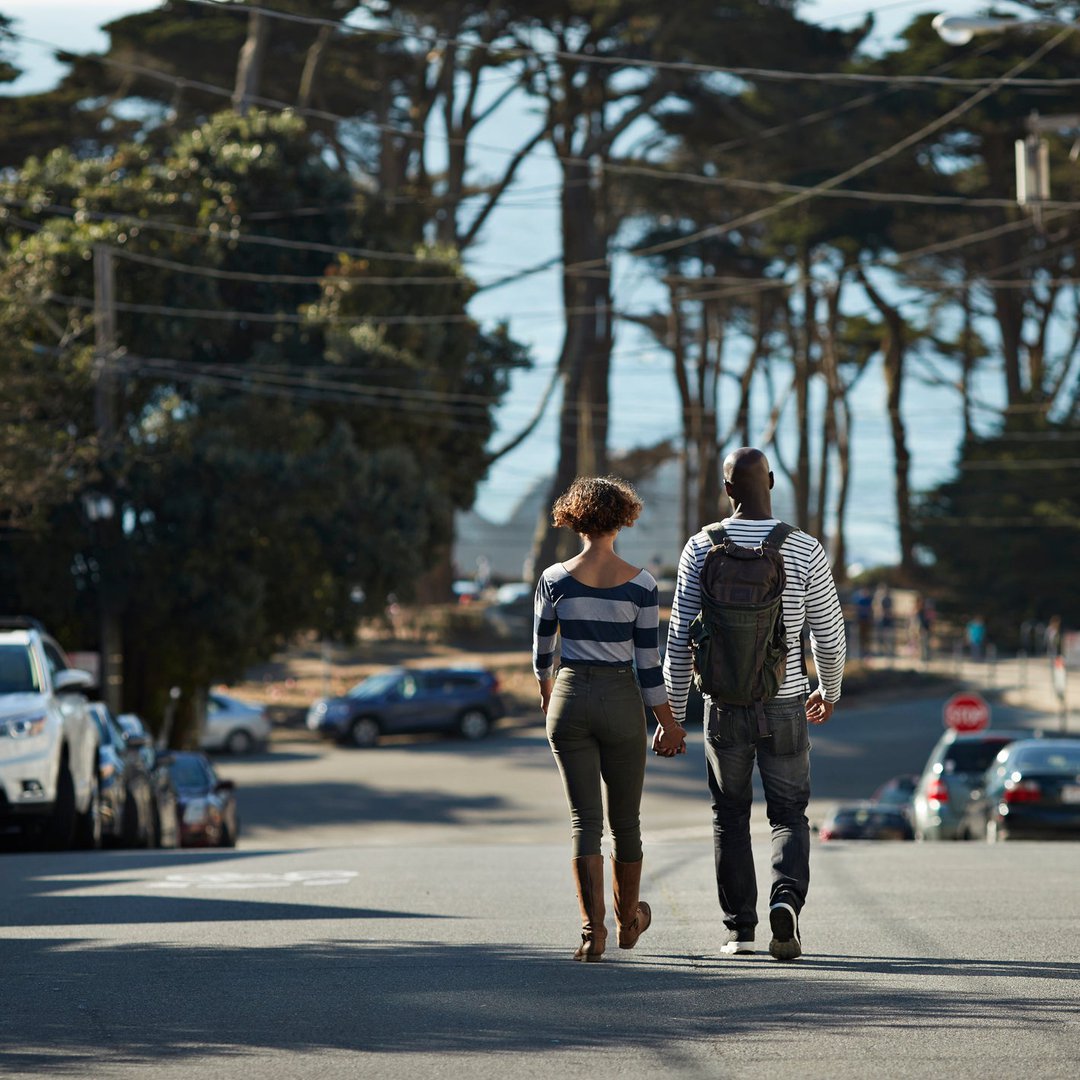 10 cities where you don't need a car
Is the future car-free?
---
Key points
Ditching your car can easily save you thousands of dollars each year in gas, maintenance and insurance costs.
The most walkable cities tend to be those with extensive public transit systems that help you avoid the need for cars.
The intensive use of cycle paths also contributes to a car-free life in many of these cities.
---
Cars are a pain. You have to wash them, feed them, repair them, store them, insure them – and all of that costs money. A lot of money. And it's after you shell out a small fortune just to get one in the first place.
What if you could live a life without cars? For many of us, that's just not practical. Many modern cities and suburbs are literally designed around automobiles. However, there are still a number of places where being car-free is not only possible, but even preferable.
Living without a car tends to mean one of two things: a very small town – or a very big one. To get an idea of ​​which cities make living without a car the most convenient, we researched the places with the best public transit systems. Here is what we found:
New: a card with a huge bonus of $300 in the market
More: These introductory 0% APR credit cards made our top list
Best cities to travel without a car in the United States
The best public transportation in the United States is found in its major cities, especially those that predate the automobile. They tend to rely on a mix of metros and buses, with some also offering less common means of transport like trolleys and ferries.
New York, NY: New York's infamous subway system is the most extensive in the United States, with over 470 stations. Coupled with the city's bus system (and many taxi services), you can get almost anywhere, which is why more than half of the city's households are car-free.
Boston, Massachusetts: Known locally as the T, Boston's MBTA is one of the simplest, yet still efficient systems, using four color-coded rail lines, as well as a host of buses and trolleys. Boston is also quite safe for pedestrians, with less than a dozen pedestrian fatalities each year.
San Francisco, California: While we've probably all seen the city's famous cable cars depicted in movies and TV, San Francisco's massive public transportation system also includes a subway, buses, and streetcars. This system largely explains why, despite its many hills, San Francisco is also ranked as the most walkable city in the country.
Portland, OR: Portland has a wide range of public transportation options, including an extensive bus network, light rail, commuter rail, and the Portland Streetcar system. It is also eminently cycleable; the city has over 385 miles of bike paths and the highest proportion of bicycle commuters in the country.
Philadelphia, Pennsylvania: Getting around Philadelphia without a car isn't difficult thanks in large part to its trains, subways, buses, and streetcars that cover 52 square miles. Once you get off public transit, you're also in one of the five most walkable cities in the United States.
Washington D.C.: The country's capital is also one of the most walkable, thanks in large part to its busy public transport system. The subway offers 25 routes that take countless tourists around the city each year, while bringing thousands of commuters every day from nearby Virginia and Maryland.
Seattle, WA: Although it's surrounded by several waterways, it's easy to be car-free in Seattle. Not only do you have 22 transit routes, including buses, streetcars and light rail, but you also have Seattle's iconic ferries to get you from shore to shore.
Minneapolis, Minnesota: Minneapolis has all the public transportation options you could want, with light rail streetcars, buses, and commuter trains covering 56 square miles. Additionally, Minneapolis is also considered one of the most bike-friendly cities in the United States, with over 200 trails and bike paths.
Jersey City, New Jersey: More than half of Jersey City residents use public transportation, especially those traveling to nearby New York City. They can use an extensive rail system and bus routes, as well as manage many of their daily activities entirely on foot.
Chicago, Ill.: Chicago's extensive public transportation system covers a huge area, serving 35 suburbs by train and bus. It also has over 200 miles of bike paths and 13,000 bike racks throughout the city.
How much can you save without a car?
Looking at the cities on this list, you might wonder about the cost of living without a car. After all, these are some of the most expensive places to live in the country. But if you subtract the cost of owning a car, how much can you to register living in one of these cities?
According to AAA, that number exceeds $10,000. Its data shows that the average cost of owning and operating a new car is $10,728 per year. And that's just the average; many people pay much, much more.
Even if you exclude car payments — which is no small amount, with a typical new car costing you $30,000 or more — just insuring your car can cost thousands of dollars. In fact, drivers pay an average of $2,875 per year for car insurance, and that cost goes up if you actually have to make a claim.
Then there's the gas and the inevitable expensive repairs. Overall, moving to a more expensive city where you don't need a car could end in a washout when it comes to your finances.