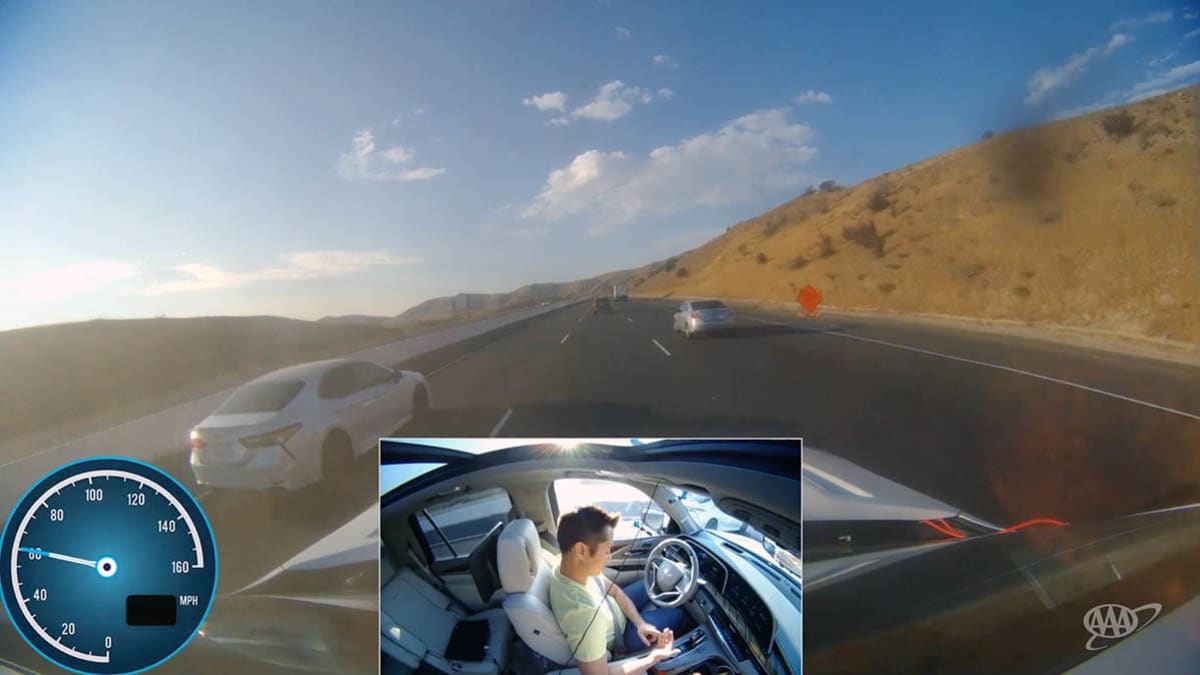 Cars need driver monitoring with automation, says AAA
About 50% of new vehicle models allow drivers to enable adaptive cruise control and lane centering at the same time, according to a Consumer Reports analysis last fall. Together, these systems can keep a car in its lane and a set distance from the car ahead with minimal driver intervention, a convenience that many drivers appreciate, according to responses to a recent survey of CR members.
But decades of research suggests drivers are less likely to pay attention when this automation is active, which could lead to a crash if they're not alert and ready to take over.
That's why Consumer Reports and other groups and agencies, such as the AAA, the National Transportation Safety Board, the Insurance Institute for Highway Safety (IIHS), and the European New Car Assessment Program, say the functions of driving assistance must always be combined with driver monitoring. , which uses computers and cameras to monitor attention.
"Research shows that these systems can introduce new safety risks to drivers," says Kelly Funkhouser, vehicle technology manager at CR. "It is the responsibility of automakers to mitigate these risks by equipping vehicles with safeguards, such as driver monitoring cameras."
CR now awards additional points to the overall rating of vehicles that combine a driver monitoring system with driver assistance features. Currently, only Ford's BlueCruise and GM's Super Cruise will earn these extra points. Later this year, the IIHS will launch a new assessment program that evaluates the protective measures that partially automated vehicles use to help drivers stay focused on the road.