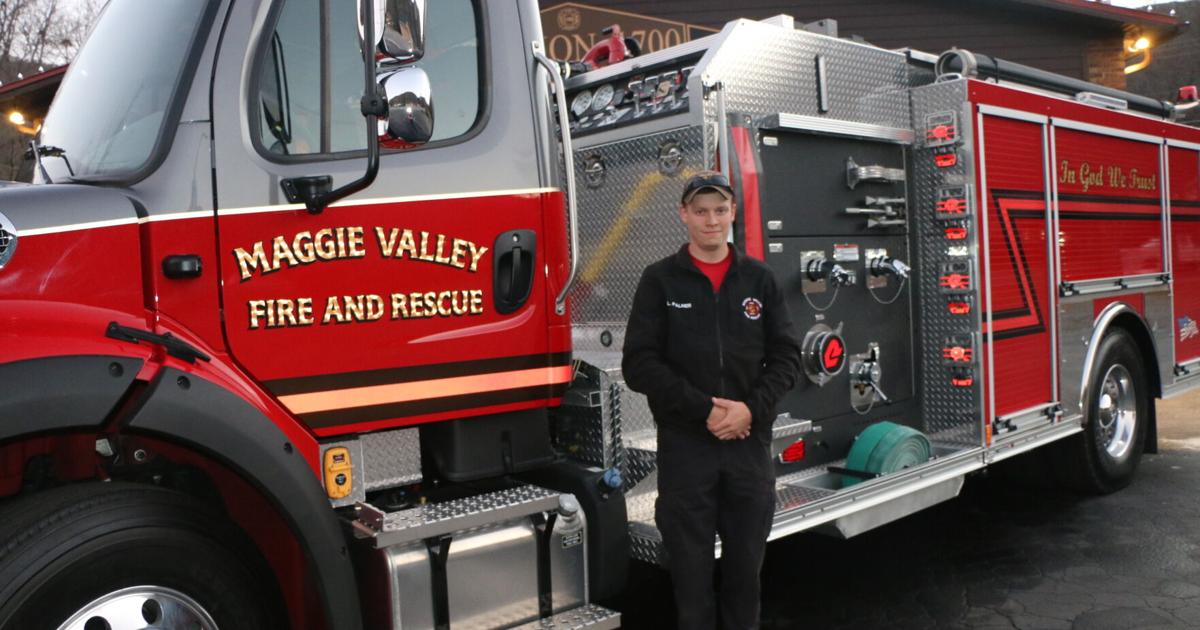 The fire classification has jumped | News
MAGGIE VALLEY – During a recent inspection by the North Carolina Department of Insurance, Maggie Valley Fire and Rescue Inc. was upgraded from 5 to 4.
The higher rating means the department should be better equipped to respond quickly and effectively to fires in the jurisdiction, and for owners of commercial buildings, that means savings on the insurance bill.
Barry Smith, deputy director of public affairs for the state's insurance department, said each rating increase saves business owners about 8% on their insurance bill.
"Once you get a 6, it doesn't make much of a difference, if any," Smith said. "Insurance companies don't see a big enough difference in claims to warrant changes."
The North Carolina Department of Insurance's Office of the Fire Marshal conducts fire inspections, but ratings are determined by a separate company, the Office of Insurance Services. The for-profit agency provides standardized ratings based on inspection reports and is used by all insurance companies nationwide, Smith said.
Scott Sutton, chairman of the board of directors for Maggie Valley Fire and Rescue, said the property within the city limits already had a rating of 4, and now everything within a six mile radius of the resort is also rated. 4. There are a few properties outside of this circle and still in the neighborhood that have a 9E rating. Most of them are next to the boardwalk boundaries, Sutton said.
The improvement in insurance ratings was likely the result of a new pump truck purchased by the department, regular training and a good water supply from the Maggie Valley Health District and a good natural stream supply in the district, Sutton said.