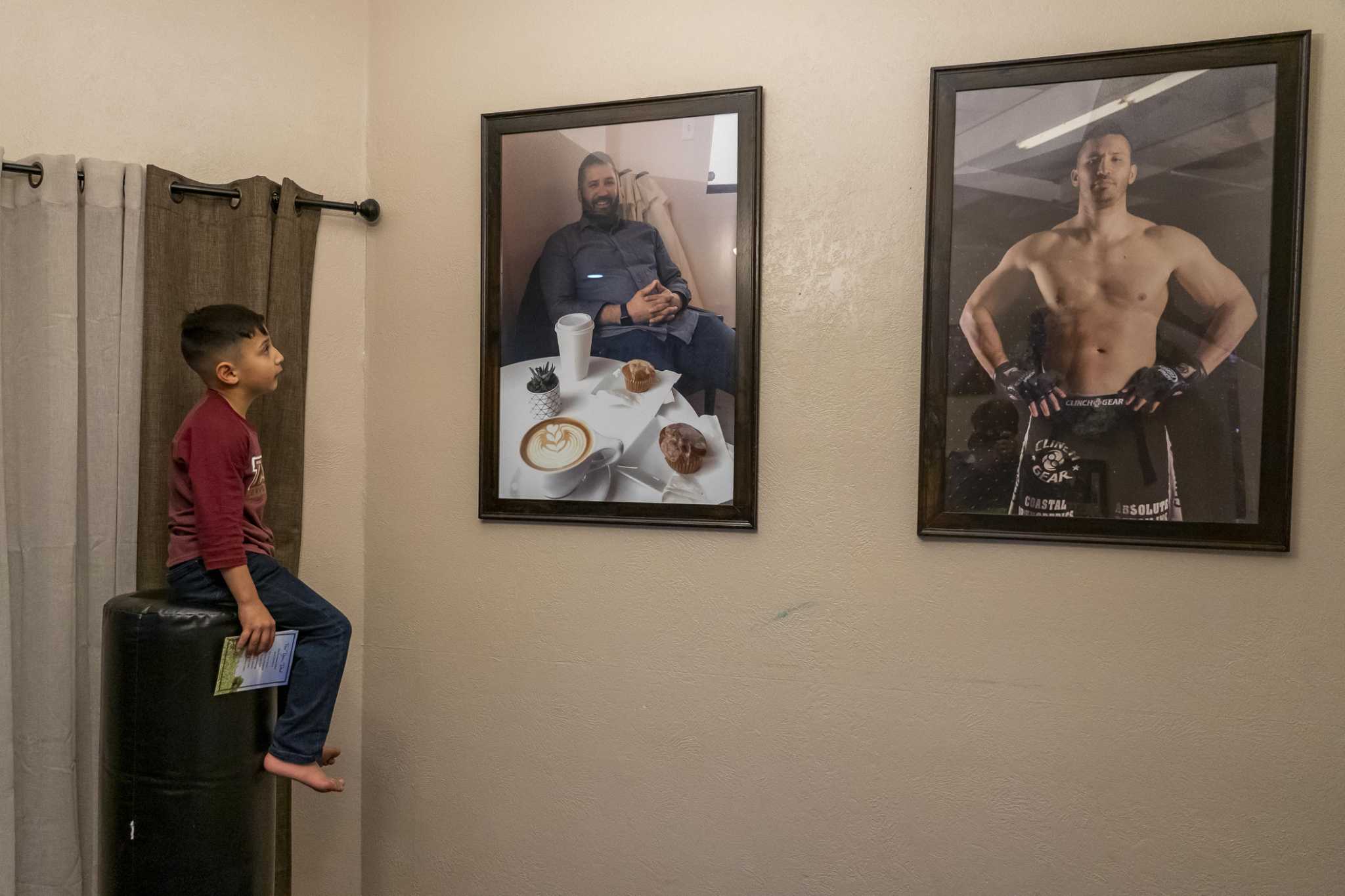 Thousands of children in Texas have lost parents to COVID, and families must pick up the pieces
Robert Villegas was cutting his son's hair at his home near Corpus Christi in January, when he started to breathe heavily. His wife, Valérie, a palliative care nurse, knew something was wrong. A check of his oxygen levels, which were dropping to dangerous levels, confirmed this.
Soon after, the Villegas and three of their six children packed up in their car and headed to the Northshore Emergency Center in Portland. Unable to get inside due to COVID-19 restrictions, three-year-old Robert Jr., whose haircut is still unfinished, said goodbye to his father. It was the last time he had seen her.